2
2
Please notice that we use the 24h time system.
Maandelijks een doun workshop in het Slaghuis.
De douns zijn de basis van de Afrikaanse muziek. Hiermee komt de djembe tot leven en leer je nog beter samen te spelen. In deze lessen gaan we ons helemaal richten op de doun doun: de kenkeni, de sangban en de doundounba.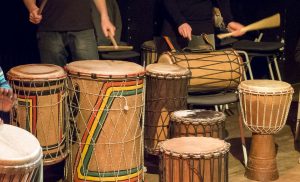 Donderdag:
19 maart
15 april
14 mei
11 juni
Kosten:
€60,–
Losse les €18,–
Inclusief Doun doun
Facilitator: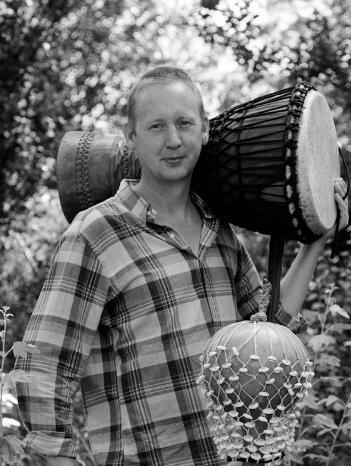 facilitator:
Sebastiaan de Vries
Organiser: