0
0
Please notice that we use the 24h time system.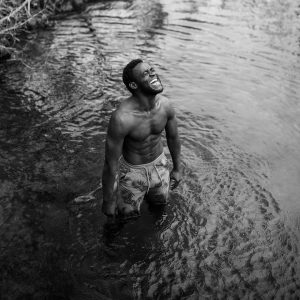 Een reis door moderne dans, geïnspireerd door traditionele Afrikaanse bewegingen!
Shafiki Sseggayi uit Uganda geeft op 15 februari in Utrecht een workshop Afro/moderne dans. Laat je verrassen door zijn unieke stijl en energie!
Shafiki is een getalenteerd danser die vele harten heeft veroverd met zijn optreden in 'So You Think You Can Dance' in Nederland, 2011. Door zijn kracht, energie, overgave en bescheidenheid maakte hij grote indruk op jury en publiek.
Hij heeft de opleiding Jazz & Musical met succes voltooid aan de Academie voor Theater en Dans. Zijn lessen zijn naast een zeer goede workout ook vooral veel fun.