0
1
Please notice that we use the 24h time system.
Some great news !
We have been able to reschedule our workshop in Senegal.
If all goes well we will be hosting our workshop with Babara Bangoura Fakoly in Senegal from 5 till 19 dec 2020.
If these new dates suit you , you can always enroll to participate in this unique experience…
Besides the regular djembe workshops there is also a possibility to attend extra classes like balafon, dunun, dance or dunun dance.
At this moment there are about 10 spaces left.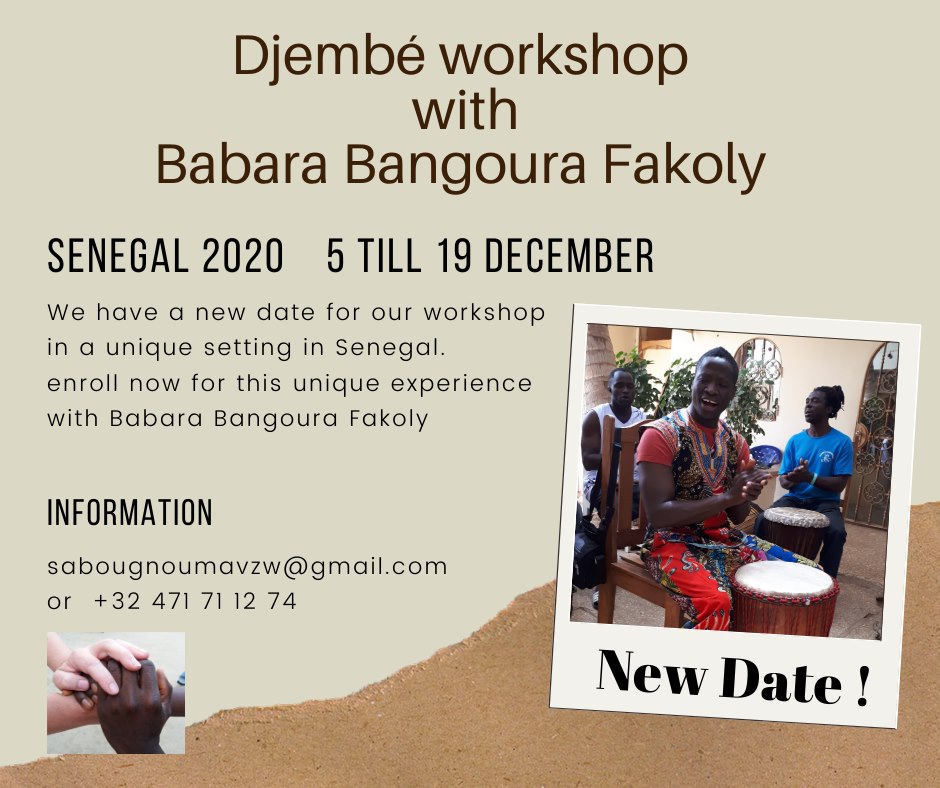 Facilitator: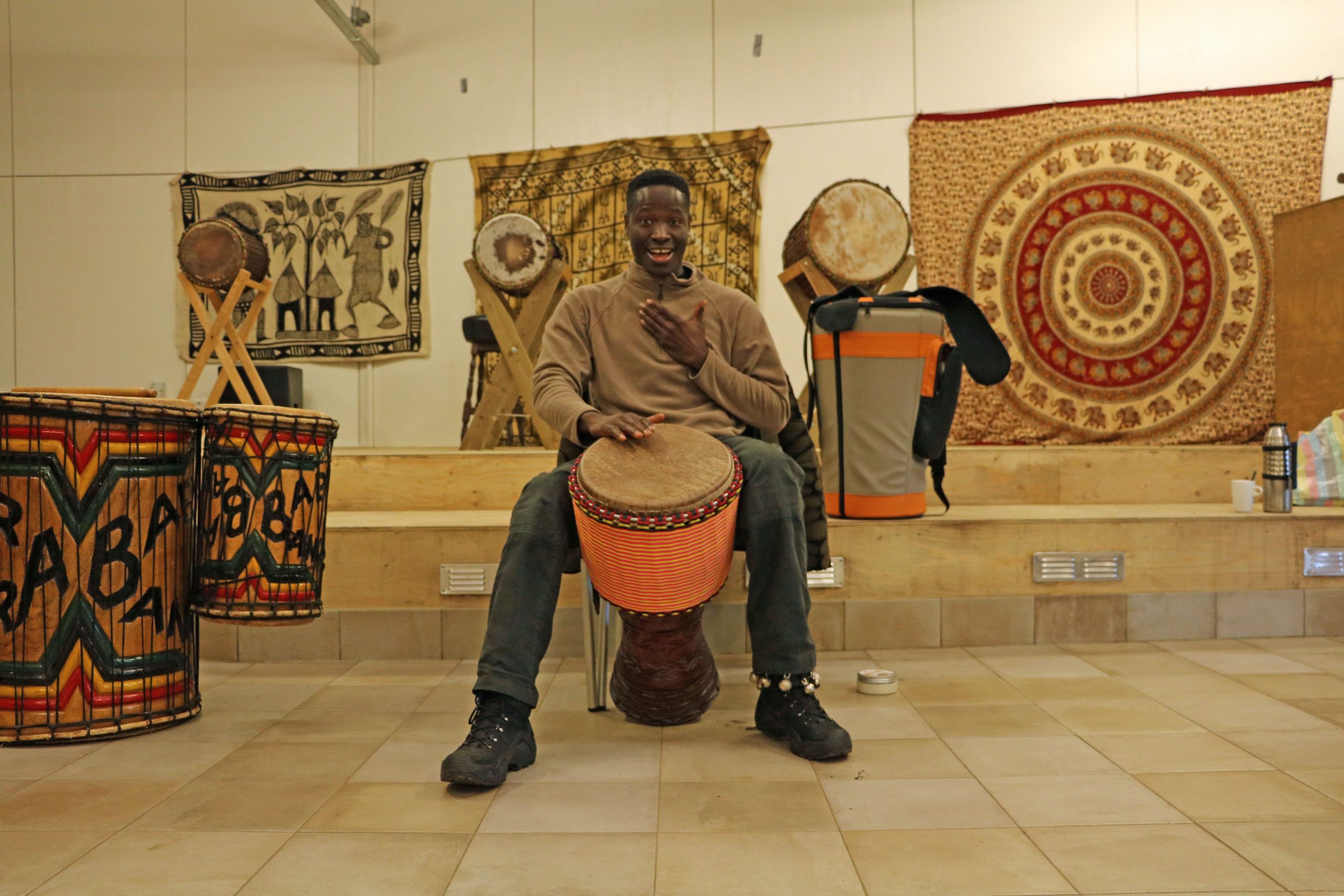 facilitator:
Babara Bangoura
Organiser: